The Rebrand from Lubbock Consulting to Gravir Strategists has been wrought with trials and tribulations, taking over an entire year to complete. 
(August 2020 - Projected January 2022)
At the end of 2020, Founder Cory Myres decided to give credence to the Graphic Design arm that had never been exploited and Dubbed the new Brand "Traction Graphics". 


Throughout 2021 - Gravir Strategists waited in the chrysalis to be emerge and be unveiled in the fall as the imaginative outdoor and hiking brainchild of it's owner. 
Cory's love of the outdoors, animals, hiking, and camping spawned the Gravir Strategy business consulting brand filled with all of the trees, waterfalls, hiking boots, and backpacks that you can possibly handle.
Business Units are branded accordingly, as the famed Lubbock Consulting Growth Track program has been renamed to the Gravir Growth Trek, A La Carte Services are labeled after Peaks, our Outdoor Business Growth Retreat to Alaska is named Task Force Frontier, and the elite services are named after the renowned Mount Everest. 
Business Unit - LevelUp Business Development Communities
Free Facebook Communities that help small business owners through an ongoing mastermind and knowledge repository.
Each community is based upon a demographic; Either Location, or Affiliation based.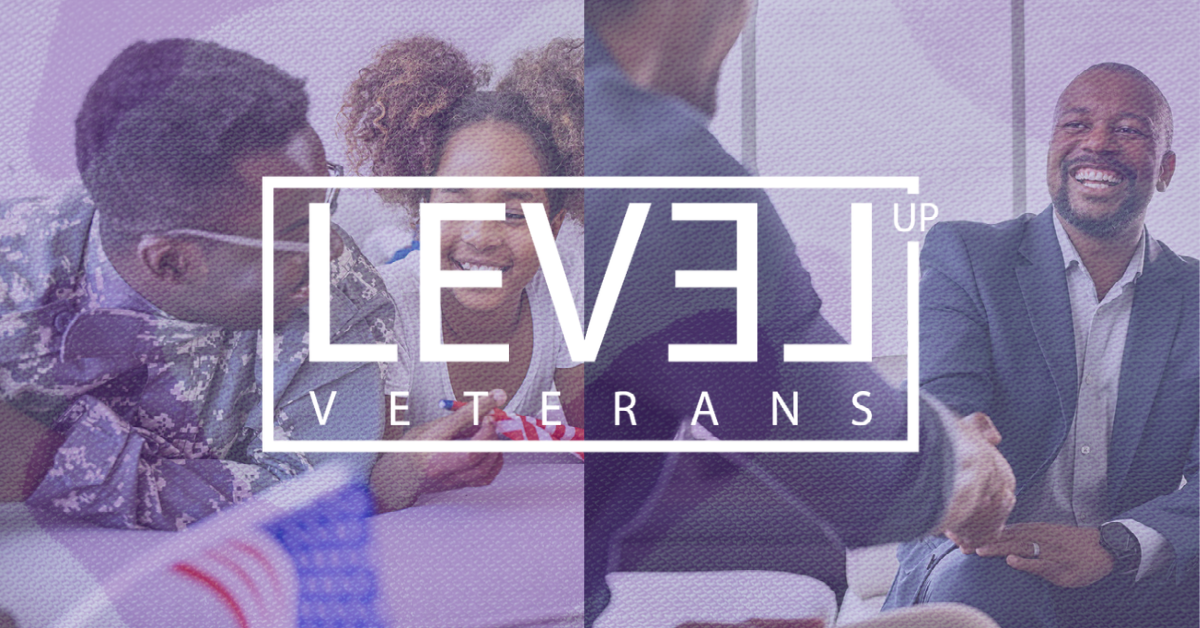 Business Unit - Task Force Frontier
The following graphics address pain points that our attendees are likely facing to attract them to apply to the program. 
The posts will be recurring throughout the year and intensifying as Advertisements during the event sales period.
Business Unit - Growth Trek
The Growth Trek is an online membership platform featuring many benefits and a recurring fee structure.
Gravir sought to illustrate each feature and benefit of being in the group with an individual post. 
Many Graphics simply feature a design with the Growth Trek Branding and the associated copy illustrates the value sought.
Business Unit - Everest Teams
This is Gravir's signature mastermind groups Business Unit.
Each mastermind group hosts up to 8 members.
As more information comes in, that data will be used to target certain pain points for business owners that are likely to join and used to advertise to those professionals.
Business Unit - Workshops
Gravir Workshops encapsulate many years of knowledge and are tiered in delivery. 
Individual Live Classes and Recorded Workshop Delivery
Each workshop has multiple graphics and individualized social media and mailing list copy.
In creating so many courses, it was only efficient to offer a discount for a packaged purchase, either in a payment plan or paid in full price.
Associated Graphics were created to supplement this sale as well as bolster individual workshop sales.
Individual Workshop Course Graphics were created for launch on the website calendar, social media, and slotted in mailing list items.

These items were also especially placed in the confirmation and reminder emails for Gravir Appointments including Private Services and Virtual-Networking meetings for a layered soft marketing campaign.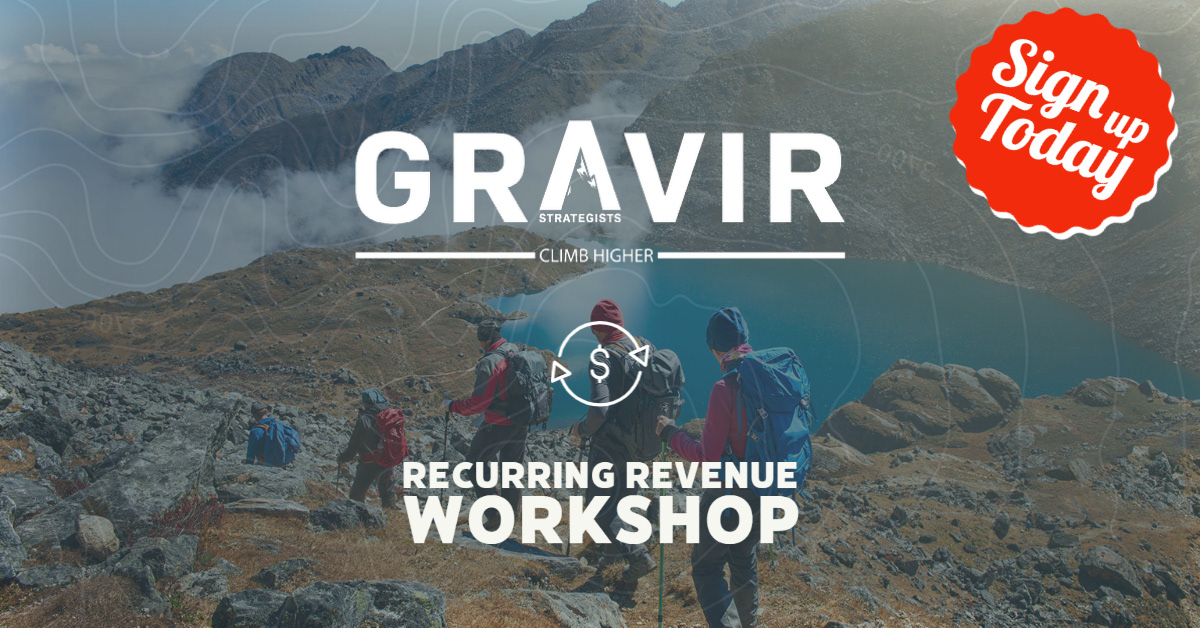 Business Unit - Podcast Appearances and Public Speaking Engagements
Business Unit - Gravir Strategists Private Services
Both Reserved Service and A La Carte Services